LEARN MORE ABOUT HEAT PUMPS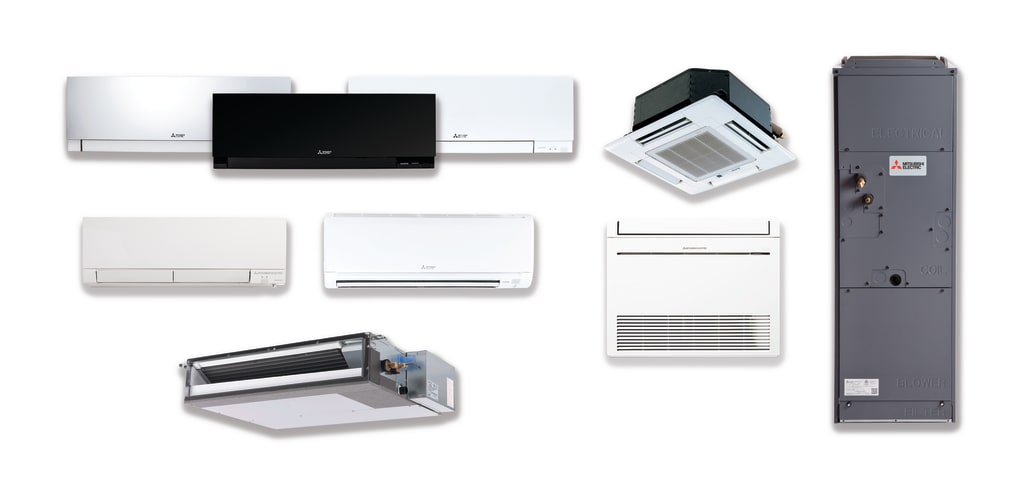 "We could not have asked for a better team and are very happy that we decided to trust Morris to get the job done."

- The Lim Family
End the Thermostat War with Customized Zones
The skyrocketing popularity of heat pumps reflects the system's ability to save up to 40% of the energy costs of a traditional forced air system. Ductless/heat pump systems provide excellent energy-efficient solutions for homes currently relying upon more wasteful methods of heating such as a radiator or electric baseboard heating.
Heat pumps are especially effective for:
New construction
Additions
Sunrooms
Finished basements
Nurseries
Antique homes
Any home without existing ductwork
Our heat pump services in Ipswich, Essex County, and beyond, are able to deliver both hot and cool air, depending on how you set it. In simple terms, a heat pump works by reversing the flow of refrigerant. A common misconception of heat pump technology is that it is not appropriate for climates that experience regular, extremely cold temperatures; however, the Mitsubishi hyper-heating system provides reliable heat even when it's below freezing outside. Zoning enables you to further customize your ductless system, offering personalized climate settings in every room.
Not sure if you're ready to make the switch to a heat pump? Get your questions answered by reaching out to our heat pump experts in Essex County at (978) 961-0338 or use our online form.
Great Service.
Fair Prices.
Proudly Serving North Shore & Throughout Essex County
Expert Service For Your HVAC and Plumbing Needs