MORRIS PLUMBING, HEATING & AIR CONDITIONING AND THIS OLD HOUSE
Pride In Helping Our Community
Morris Plumbing, Heating & Air Conditioning recently joined This Old House for a top to bottom renovation of a beautiful old Arts and Crafts style home in Arlington, Massachusetts. This was our third project with this nationally known team of preservationists, and there was a lot of work to be done! The heating system was in desperate need of an update and as you might expect from a home built in 1909, an air conditioning system was non-existent. Approximate annual cost pre-renovation just to heat this old beauty— $10,000+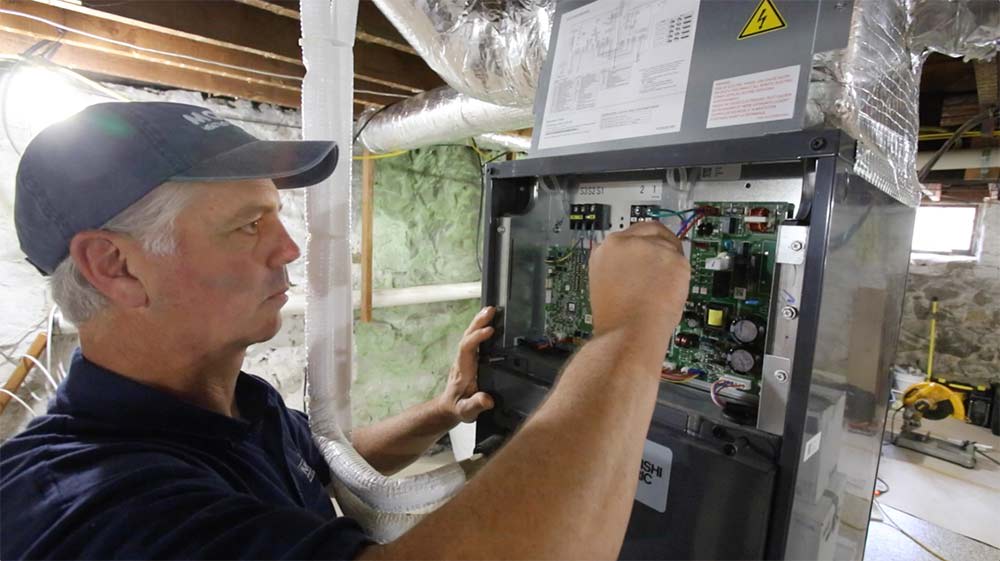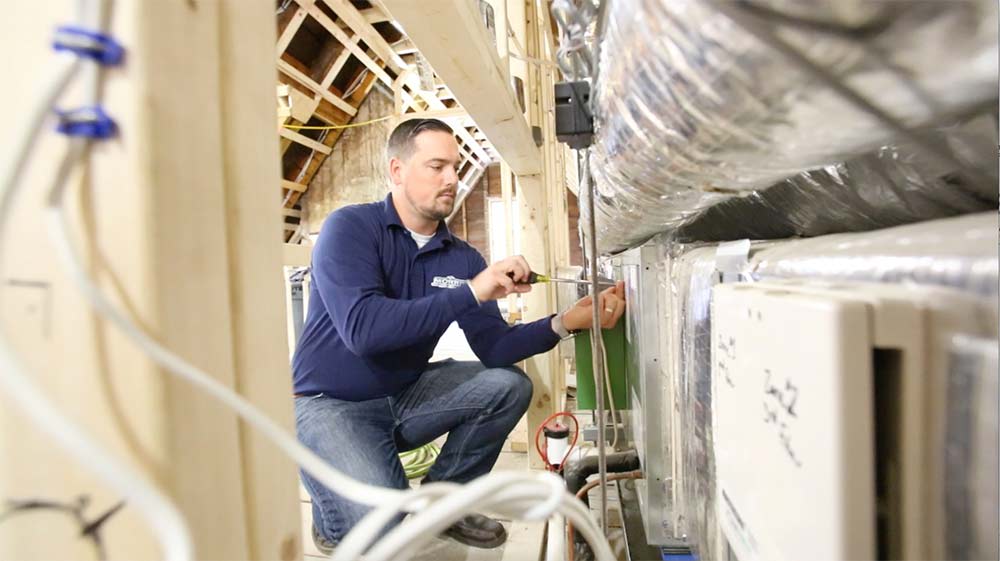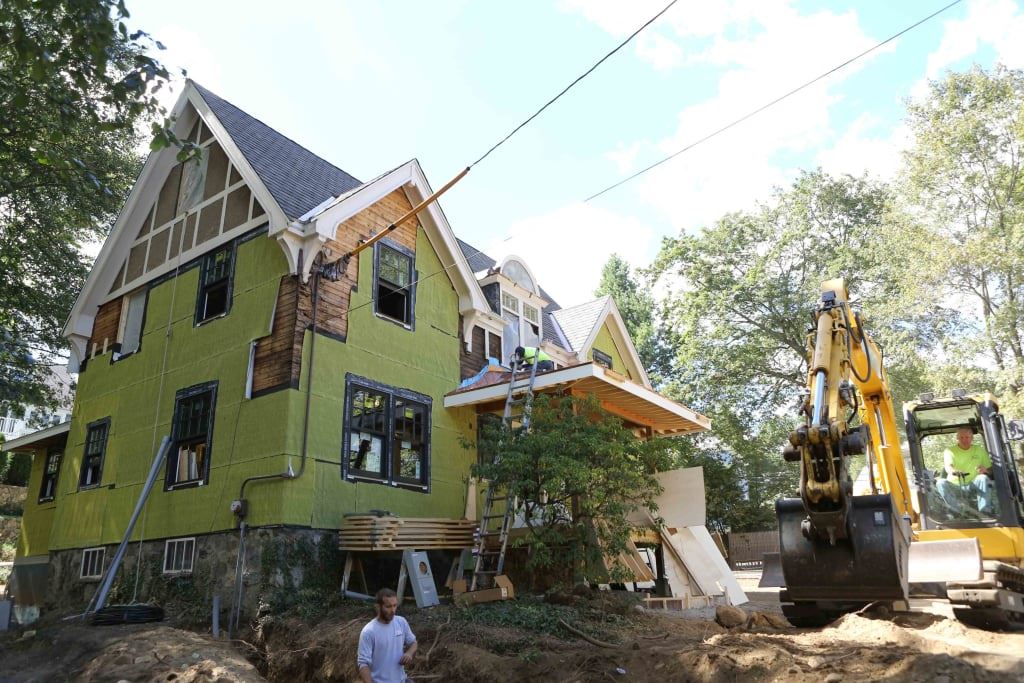 The single zone inefficient, uncomfortable heating system was replaced by high efficient Unico and Mitsubishi Electric products. Comfort, efficiency and IAQ (indoor air quality) have vastly improved . Expected annual fuel cost savings: approximately $7,500
This is Morris Plumbing, Heating & Air Conditioning's third project with This Old House. If you have an antique home with similar heating or AC challenges and you'd like to find out more about how we can help lower your fuel bills and make you more comfortable (while maintaining the architectural integrity of your home) — call us today. We take pride in this kind of work and we'd love the opportunity to talk with you. Call (978) 961-0338. How can we help you?
In addition to rebates, Morris Plumbing, Heating & Air Conditioning, HVAC distributors, and manufacturers all offer seasonal specials. Check them out on our
specials page.
We have financing options for every budget with
low and no interest plans available
.
Call your Morris Comfort Advisor at 978-961-0338 to find out more about our available plans.
Heating Season Energy Rebates!

Upgrade Now to a High Efficiency Furnace, Boiler, or Heat Pump and Save Thousands!
Every year Morris Plumbing, Heating & Air Conditioning customers receive thousands of dollars back in rebate money. This year, take advantage of up to $3,150 in rebates plus 0% financing!
Trusted For A Reason
We Come Highly Recommended
The process has been 100% outstanding - Chris R.
Morris Tips Cleaning Mitsubishi Ductless System Filters